Services
Trusort Fastener Services utilizes high quality sorting technology on a variety of parts to ensure our customer's products are free of defects and other contaminants. Our state-of-the-art sorting machines are also equipped with integrated loading systems and boxing conveyor systems to provide a streamlined cell that will take parts from customer's material handling tubs through the sorting process and directly into boxes where our qualified staff can apply the appropriate labels, seal the boxes, palletize and shrink wrap. This eliminates the chance of any foreign material contaminating the product and allows the customer to put the pallet directly in inventory or drop ship to their customer's facility with confidence.
Our capabilities include the following:
Parts Sorting (Available Sorting Criteria)
Eddy Current (coming 2020)
Head Crack Detection
360 Thread Damage
Straightness
Recess Depth / Fill / Broken Punch
Head Diameter
Head Height
Multi-Height
Multi-Width
Head Markings
Thread Angle
Thread Major
Thread Minor
Shank Length
Overall Length
Thread Presence
Burrs
Marking Presence
Inner Diameter
Outer Diameter
Across Flats
Overall Height
and more...
Packaging / Labeling / Certification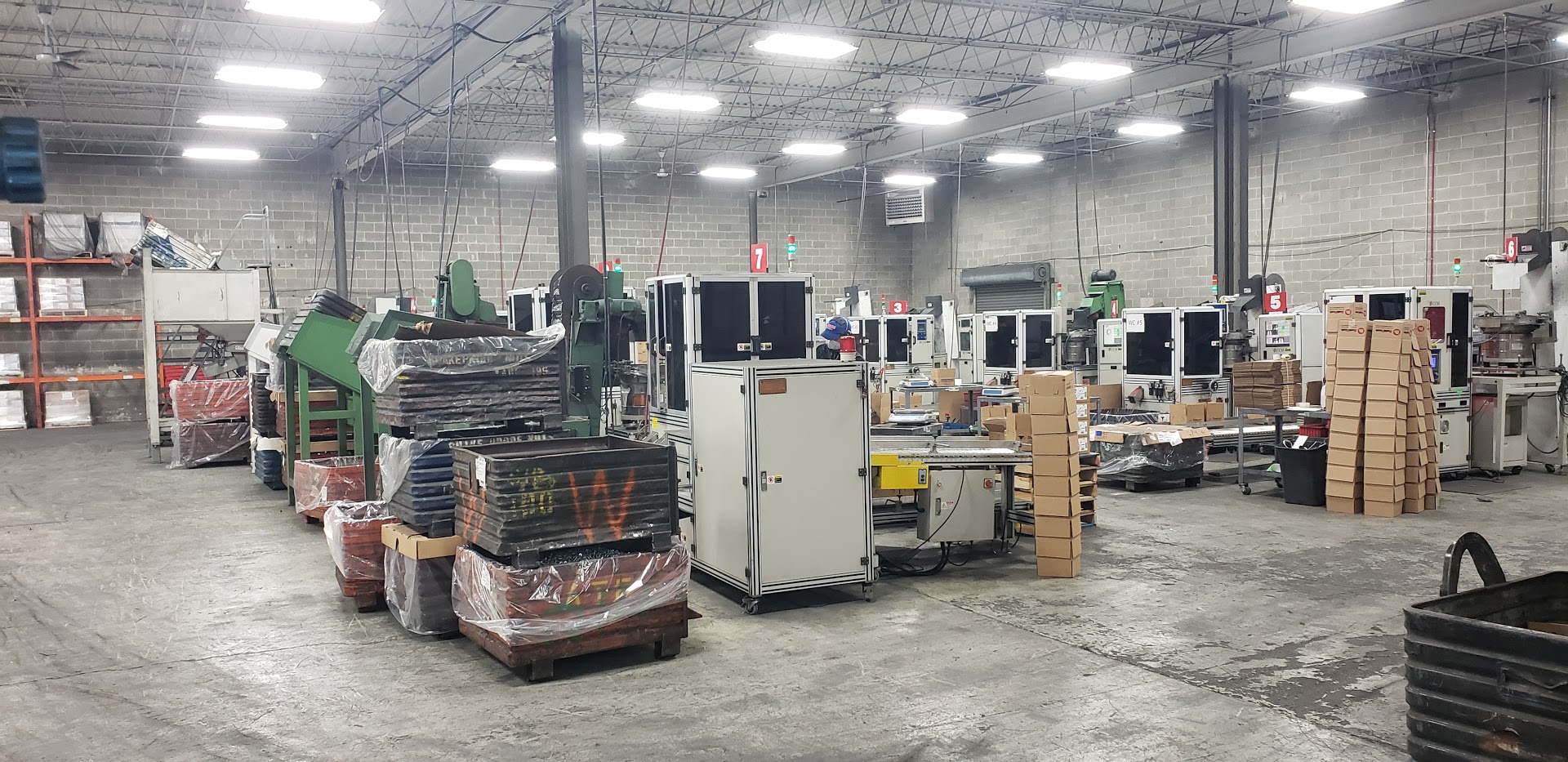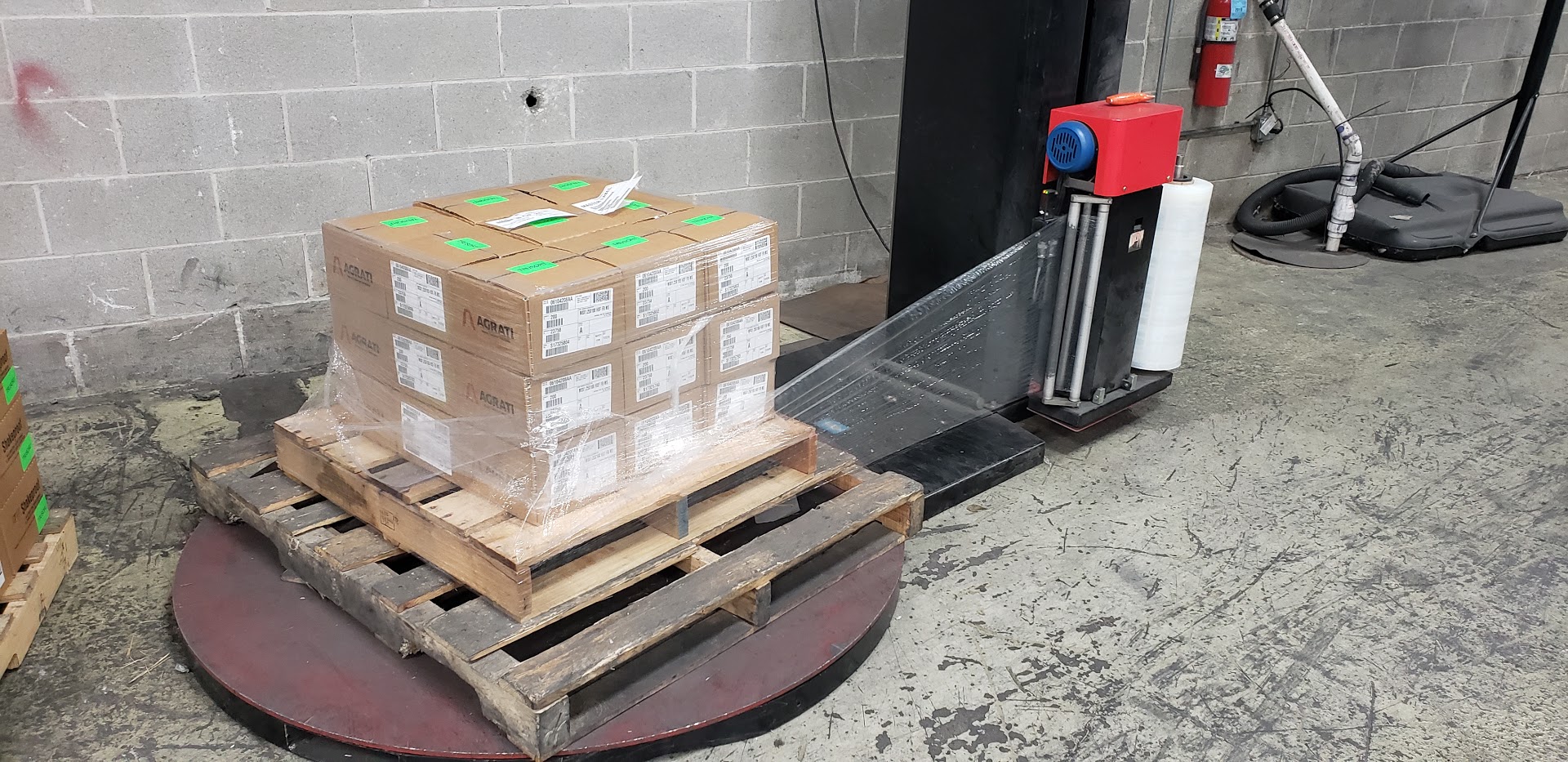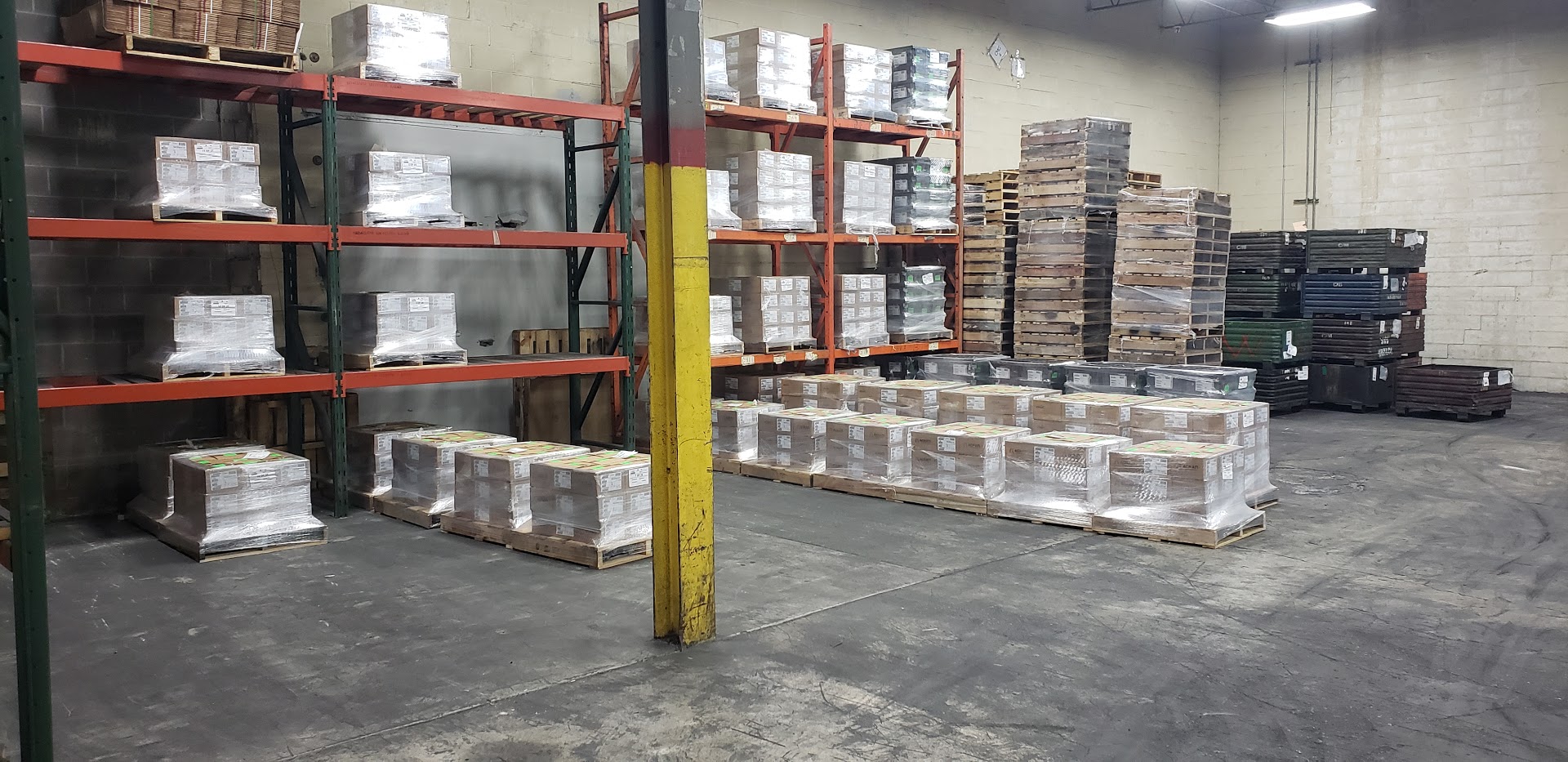 Warehousing Services Available
Contact Us
for more information